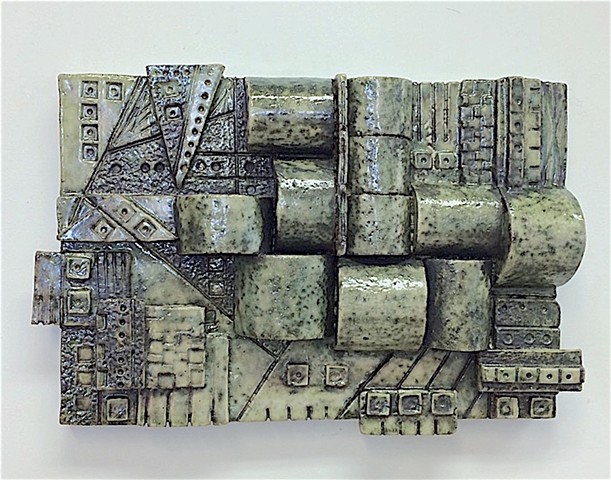 ABOUT
The history of ceramics goes back more than 30,000 years. I have been part of that history for more than 30 years. Clay has been part of the evolution of civilization, expressed in all the forms necessary for human rituals. The immediacy and the fluidity of the medium allow me to explore these forms, both functional and sculptural, that will reflect, not only my history, but also the times in which we presently live.
In is my intent that these works generate a mood, an attitude and energy, which will expand in the context and placement of the form.
I use a combination of wheel thrown shapes and slabs of clay; along with the firing and multimedia application of oxide washes, glazes, paints and stains to create sculptures that absorb with their own unique histories. These histories are partly my own, partly our civilization and finally, more importantly, the history of the observer.
- BOB BACHLER
For sales or special orders contact: Bob@bobachler.com
For pricing and shipping: